crackables
Role: Art Director
Agencies: Google Zoo + UNIT 9
Done while at OnePlus
To prove that OnePlus devices are powerful beasts, we developed and launched
crackables
: a limited-time, AI bot-hosted game. The fastest 1000 players to complete the first 3 stages were sent a microcontroller which talked to their OnePlus via audio tones so they could continue towards the grand prize of a dream gaming setup worth $30,000.
I worked directly with Google Zoo and during this project grew my abilities as both a Manager, Thinker and Creative Director. We expanded upon OnePlus' brand capital by bringing users from a gaming background into our ecosystem and gaining massive support from the community of both companies.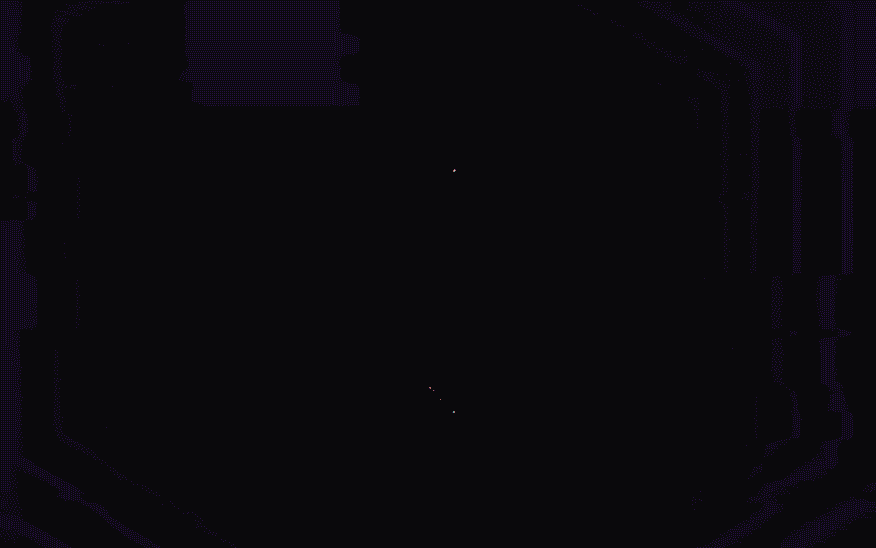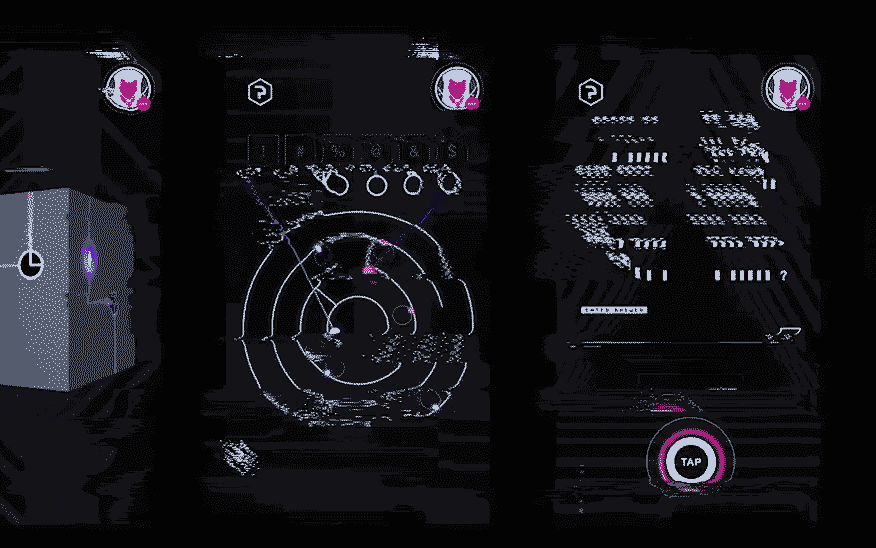 The project was an overwhelming success for both OnePlus and Google and in the end we created something tangible to live on outside of the cloud.