Bullets Wireless Z
Role: Art Director
Production Agency: Leveler
Photographer: Jonathan Pushnik
Done while at OnePlus
If you couldn't tell by the name, Bullets Wireless "Z" are geared towards Gen Z, an audience that values time, individualism and pragmatism.

They're wireless headphones with super fast charging, a variety of colors and a decent price.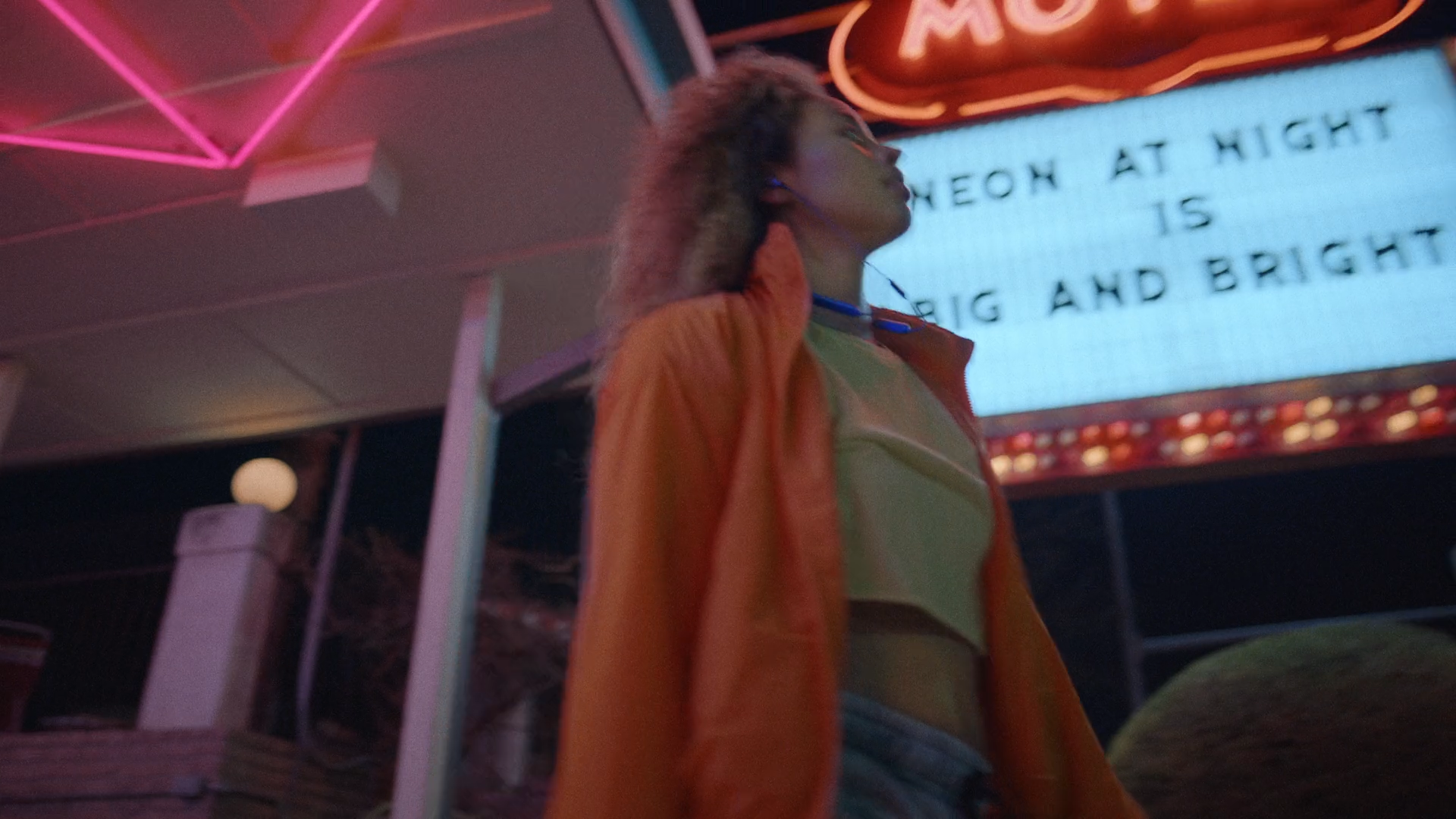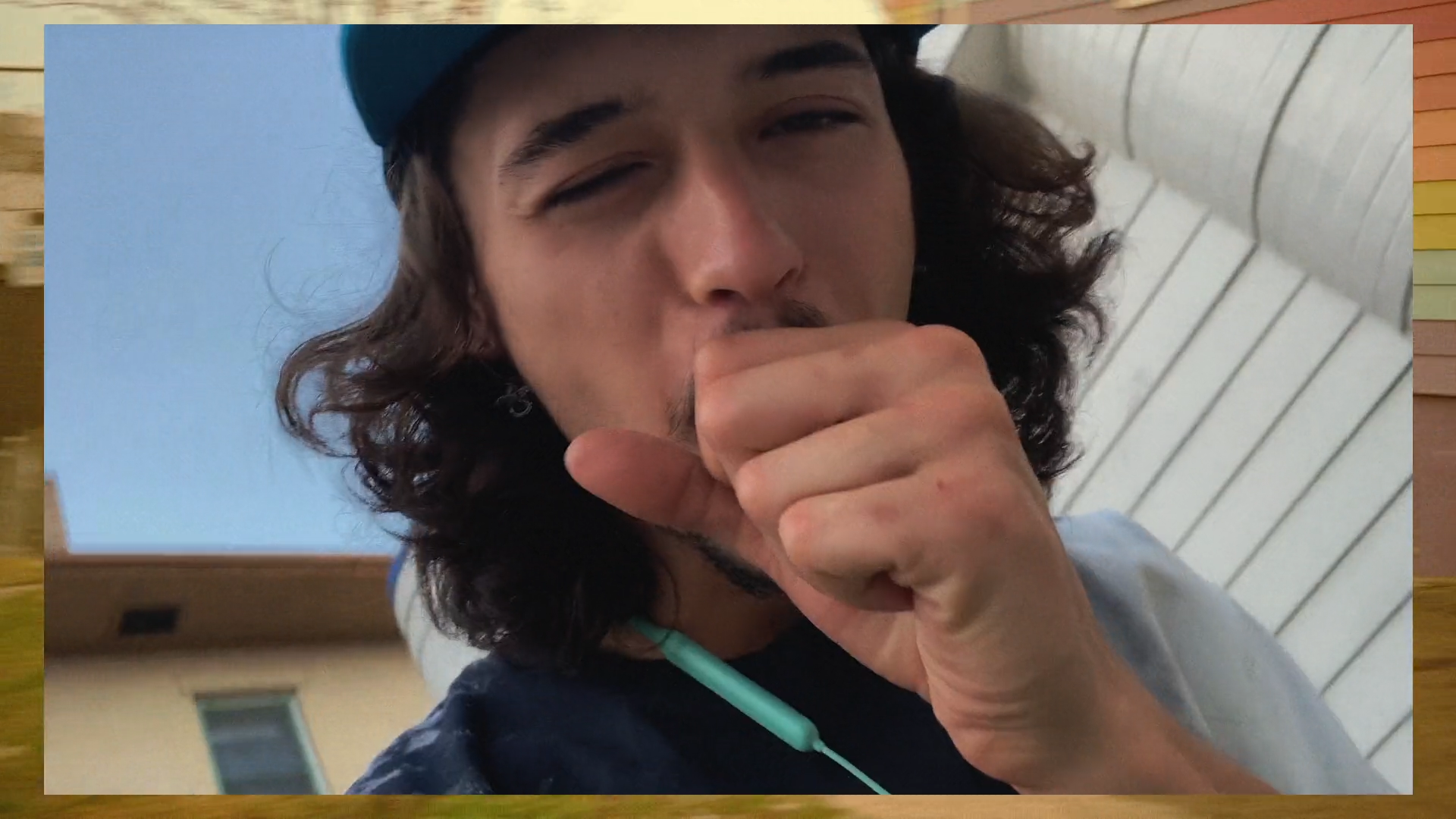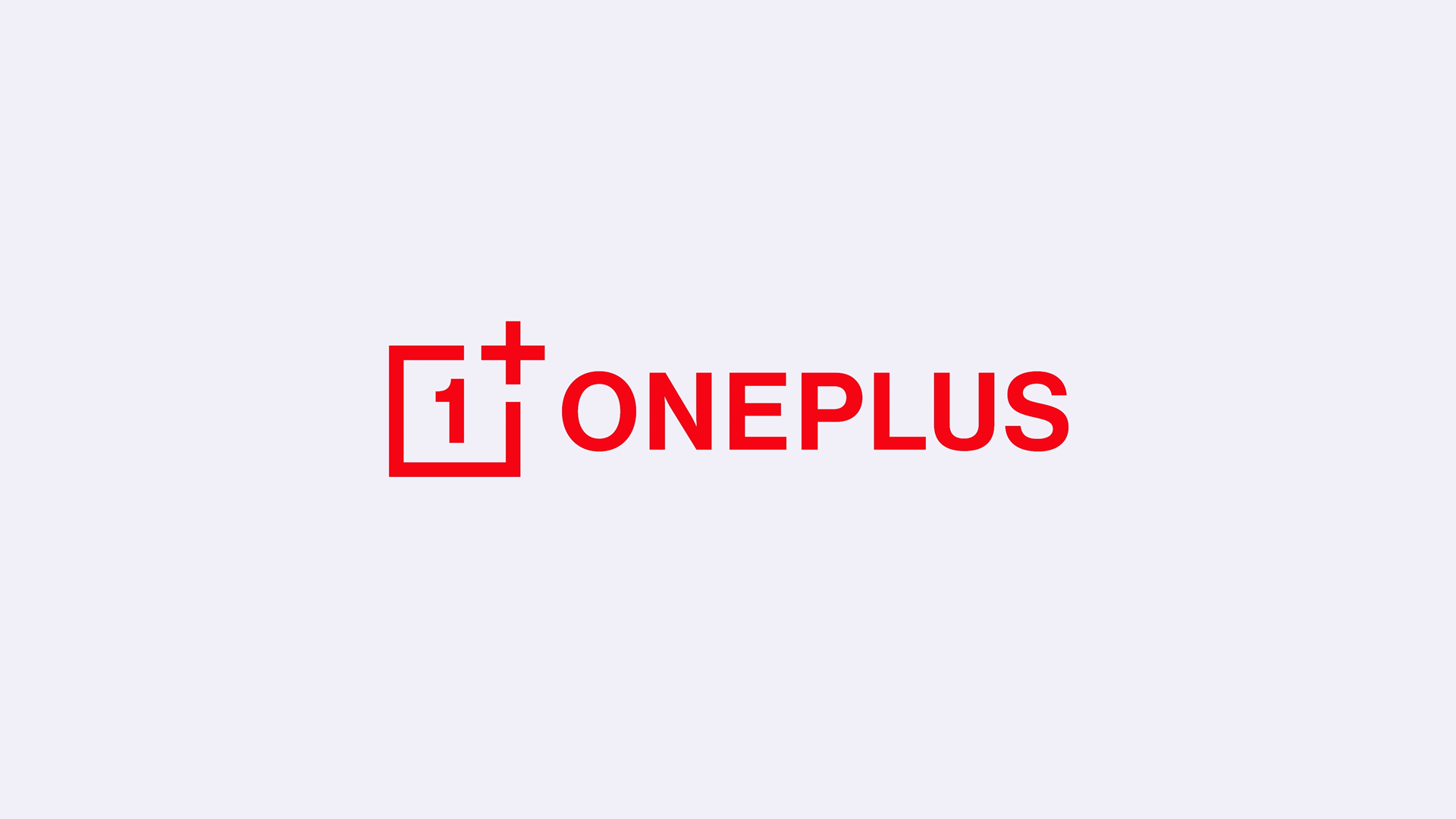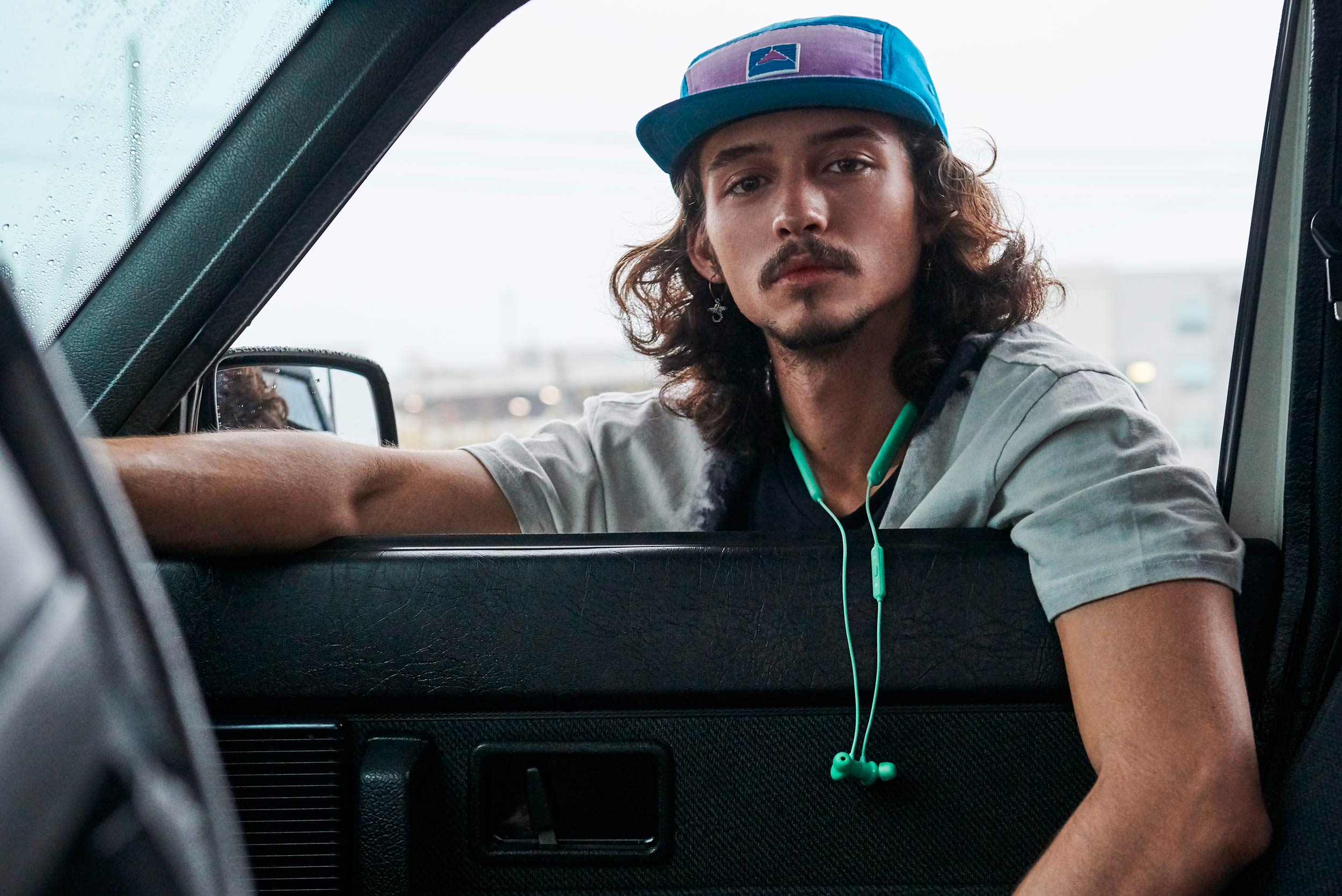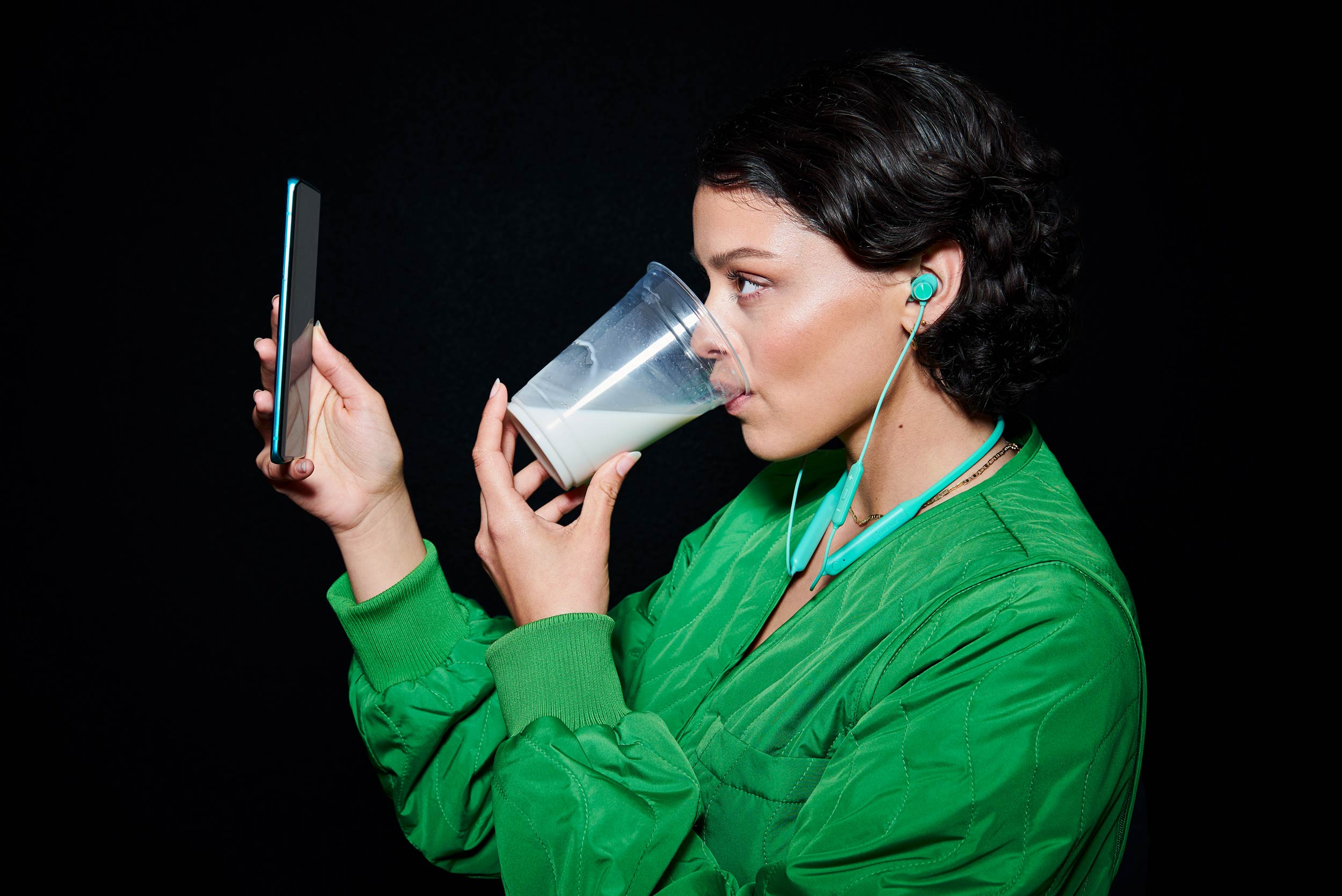 It was a very hands on project from art direction to final delivery. We worked within a tight timeline and budget on this one. Luckily we had an even tighter (as in cooler) crew. 🙌

Here's a little bit of the Art Direction...